Since 1990
GREGS CLASSICS CARS AND PERFORMANCE
Since 1990
GREGS CLASSIC CARS AND PERFORMANCE
Hours
Monday – Friday
8:30am – 6pm
Address
150 Golden Dr,
Durham, NC 27705
Hours
Monday – Friday
8:30am – 5pm
Office
150 Golden Dr,
Durham, NC 27705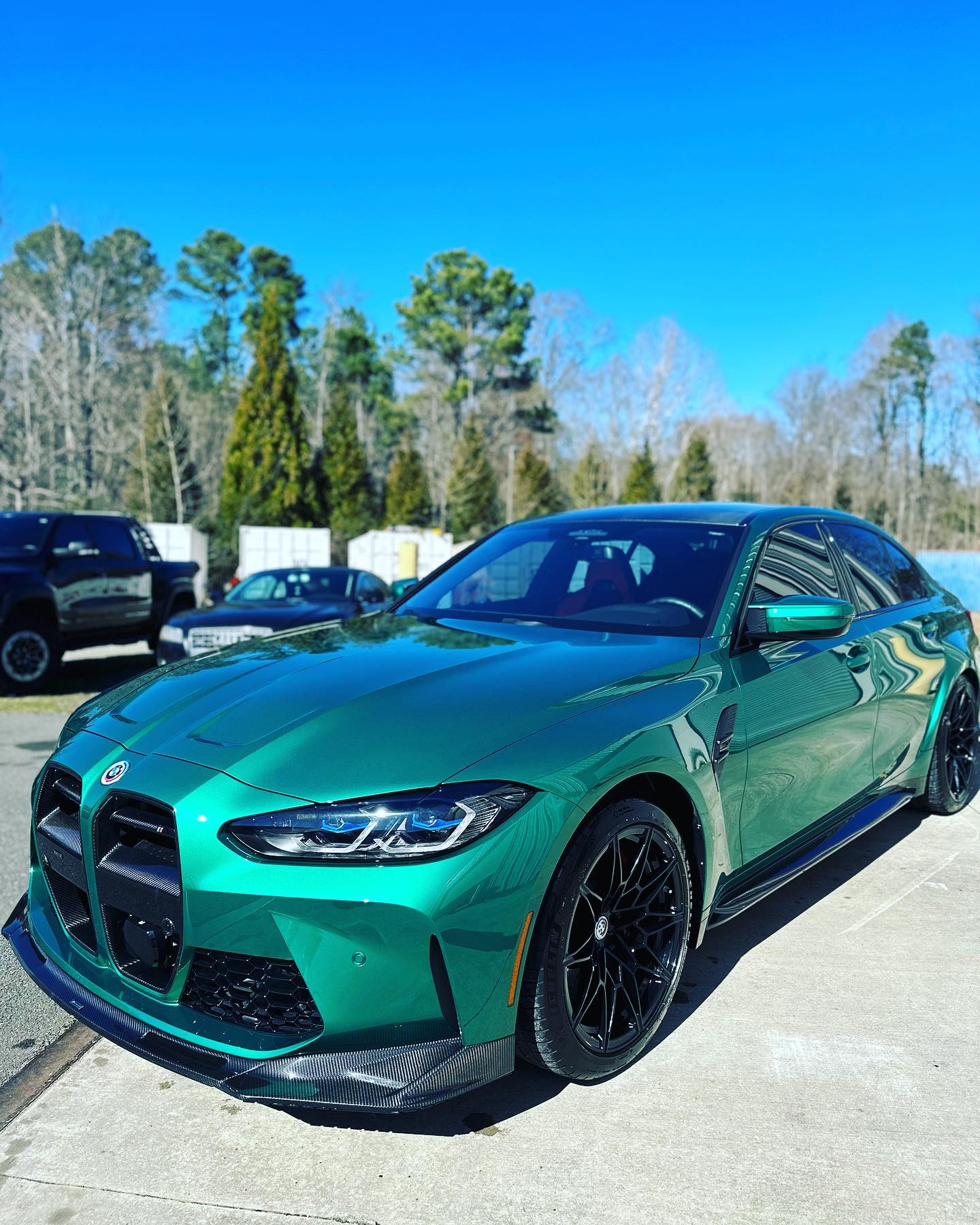 Why Gregs Classics And Performance?
Our team of skilled technicians is dedicated to providing personalized service and building lasting relationships with our customers. We take pride in our attention to detail and commitment to excellence, ensuring that every car that leaves our shop is in top condition.
We know that for car enthusiasts like ourselves, our vehicles are more than just a means of transportation – they're a passion, a lifestyle, and a way of expressing ourselves. That's why we strive to provide a level of service that goes beyond just fixing cars – we aim to enhance the entire driving experience.
Engine Swaps/ Installs
At "Greg's Classics and Performance," we bring a new heartbeat to your classic car with expert engine swaps and installations. Our shop, renowned among classic car enthusiasts, is the go-to destination for those looking to elevate their vehicle's performance with a modern twist.
Performance Modifications
Welcome to "Greg's Classics and Performance" – where passion for classic cars meets modern performance engineering. Nestled in the heart of our community, our shop is a haven for classic car enthusiasts seeking to enhance their beloved vehicles with the latest in performance technology.
Routine Maintenance
Our maintenance service guarantees peak performance and reliability. Trust our team of experts to provide comprehensive inspections, repairs, and preventive measures.
Get In touCh
Get a Free Estimate or Schedule an Appointment